Welcome to the many website of Stephen Cole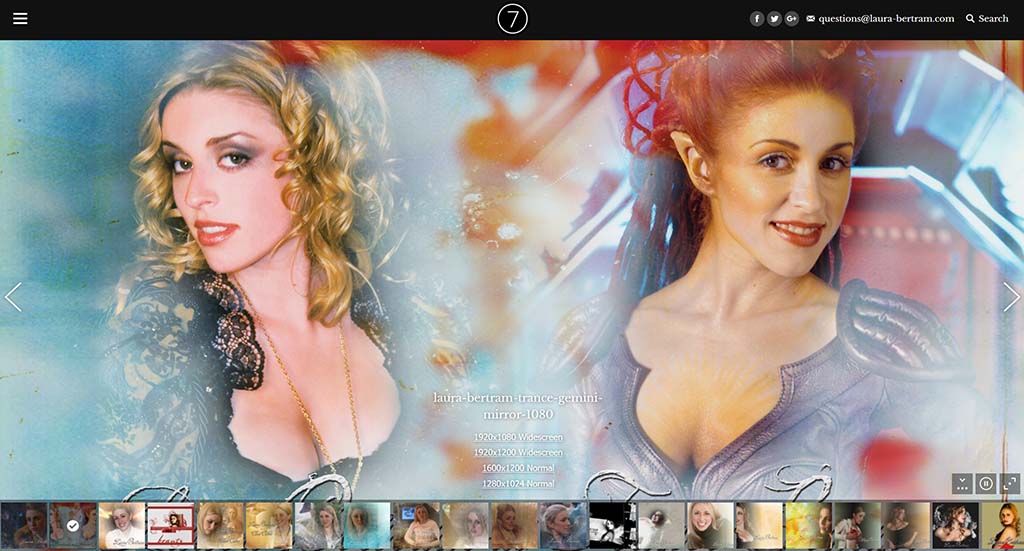 Here you can see my latest artwork of artwork of Laura Bertram, as well as news about upcoming apperances.
Last updated 10/10/2017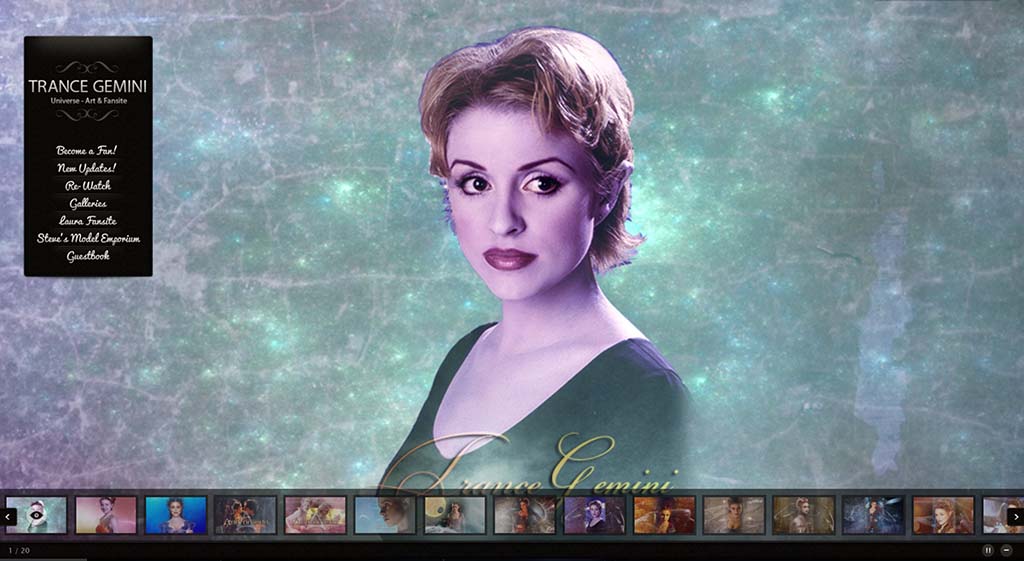 Before there was laura-bertram.com, there was www.trance-gemini.com.
Here you will find my artwork of Laura Bertram as Trance Gemini from the TV show Gene Roddenberry's Andromeda
Last updated 11/31/2016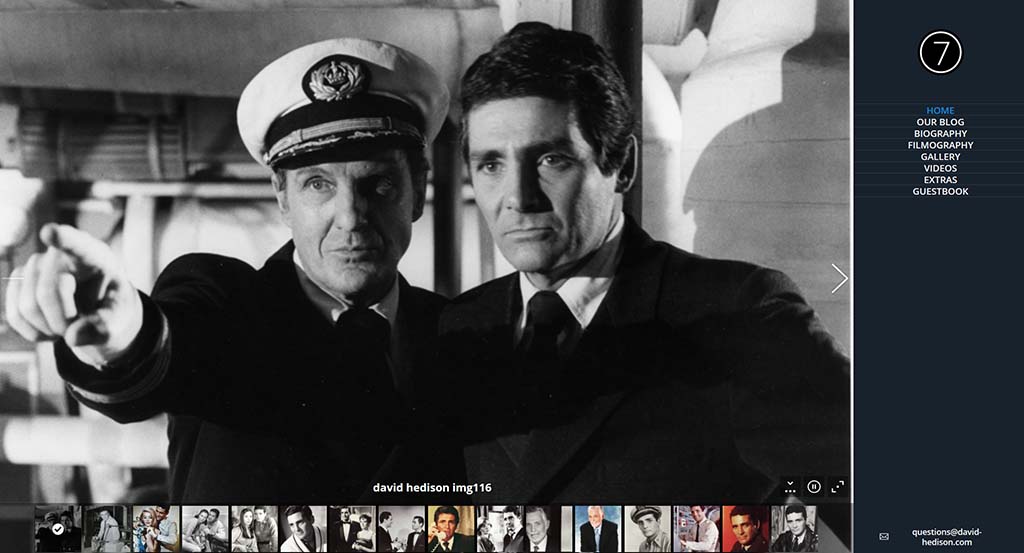 Here you will find news and upcoming events about Actor David Hedison
Last updated 10/31/2017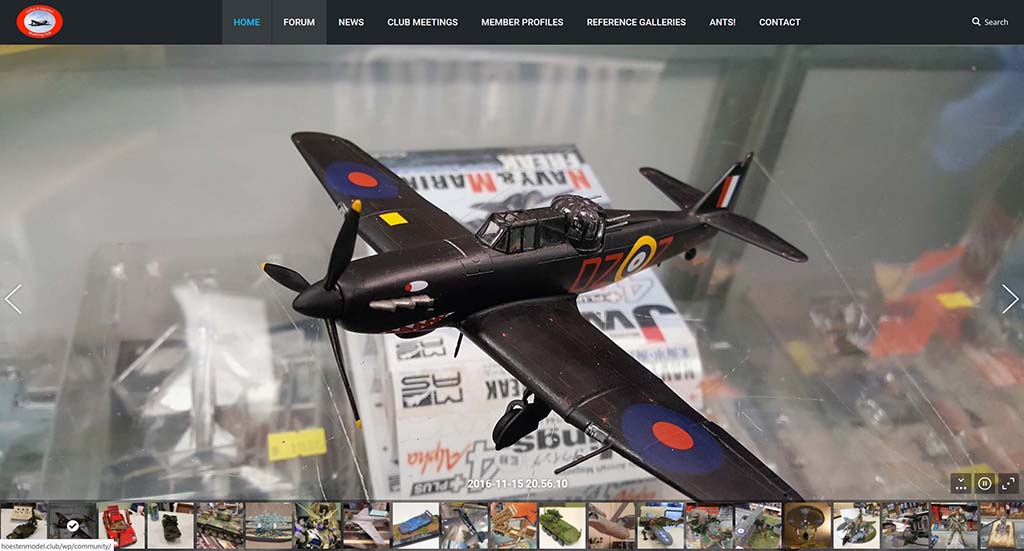 My latest website for the Hoesten Model club which includes pictures of models from club members and myself.
Last updated 11/16/2017